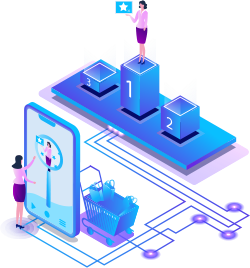 Responsive, Modern, and Accessible
Our commitment to you is to create a website that is responsive, modern, accessible, and so much more. In a world full of laptops, desktops, iPads, and smartphones, it's important to make sure your website is functional on every kind of device. Now that you have a website that is modern and responsive, you want your audience to easily be able to find the information they need, no matter their age or web-surfing capabilities. If your prices, products, or services are too difficult to locate, your potential customer will likely decide to look into other companies – and that's the last thing you want to happen. Engage, nurture, and convert your audience into customers, all from your website!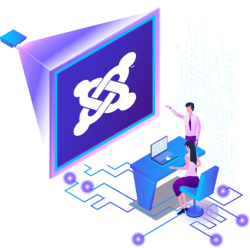 Your website will be built on Joomla!, a Content Management System (CMS) which fully empowers you to add content across a variety of media to your heart's desire. Joomla's modularity and power make it the perfect platform for an intelligently designed website that will persist through the changing of times. Joomla is sponsored by Google, providing Joomla users with more support and collaboration than ever. This user-friendly and highly capable platform is one of the best on the market, and we highly recommend them, whether you're our customer or not!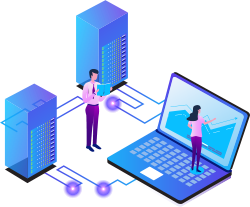 Managed Server Hosting and Backup
Technical Resource Solutions (TRS) handles your web hosting, domain settings, and regular website backups so that you don't have to. Websites are backed up at frequent, regular intervals to ensure that none of your work is lost in the event of the unforeseen. All TRS-built websites are monitored by Technical Resource Solutions staff to make sure your website is up and running at full capacity.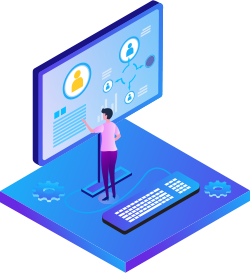 Start Basic, Expand Infinitely
Life is always about growth, right? Getting to where you want to be doesn't happen over night and neither does building your website or business. Joomla! allows us to make a website as basic or custom as you would like. When you start with a template site, the possibilities are infinite. Design every last detail, add as many pages as needed, and watch your brand come to life in a big way. You always have to start somewhere!