Our Website Design Process
Whether you're looking to build a website from the ground up or you're just looking for a refresh, it's important to know the value of your website and how it will benefit your business.

A good website is the core of online marketing, and all of your marketing strategies should have the goal of driving people to your website in hopes of converting them to customers. This is called conversion. Chances are if you have a bad website, your conversion rates might be low. Customers might find your website, but they won't be staying for long. The better your website is in terms of branding, colors, fonts, function, content, SEO, and automation, the more visitors you can potentially convert into customers.
It's important that you find someone who is invested in making your website look beautiful and function effortlessly. That's what we're here for – we want to offer our experience and perfectionism to make sure your website goes above and beyond your expectations.
If this sounds like something you could use help with, contact us or check out the difference between our custom and template websites.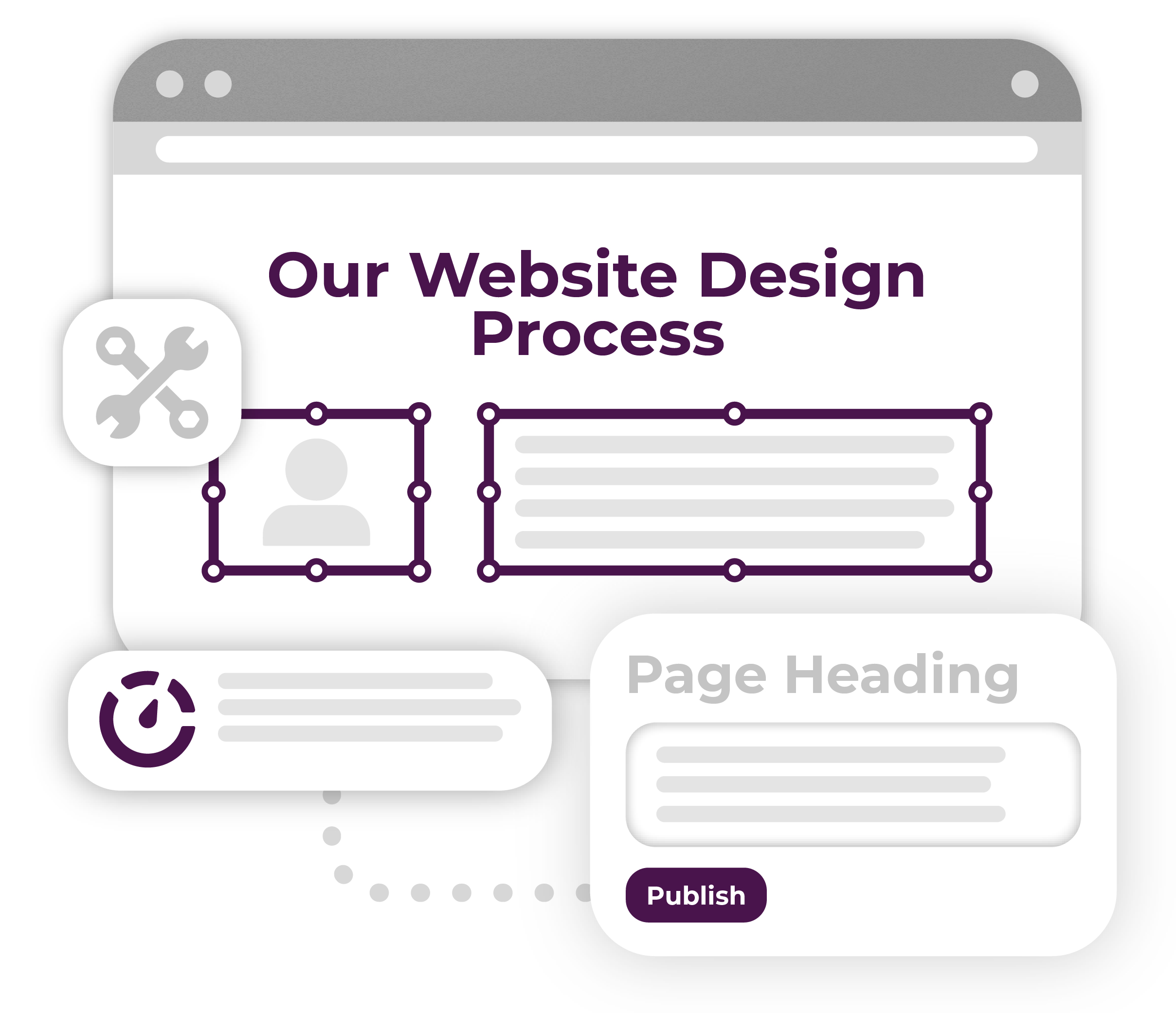 We want to gather as much information as we can to identify your website purpose, goals, and target audience. This information affects how we design your site and what components you need.