Managed IT Services for Business
We are not a break-fix shop.
There are many IT Services companies that rely on computer systems breaking down and needing to be repaired. As a Managed Service Provider (MSP), we prefer to take a proactive approach and aim to prevent systems from failing in the first place.
Our Remote Monitoring and Maintenance system (RMM) allows us to remotely track laptops, desktops, and servers to be sure that they are working properly and when they aren't, we are notified and can act on the issues rather than waiting for an end-user to report that there is a problem. All for a low, per-system monthly fee.
In addition to managed services, we also offer services at an hourly rate.
"Systems that run properly make employees more efficient and less frustrated by technology."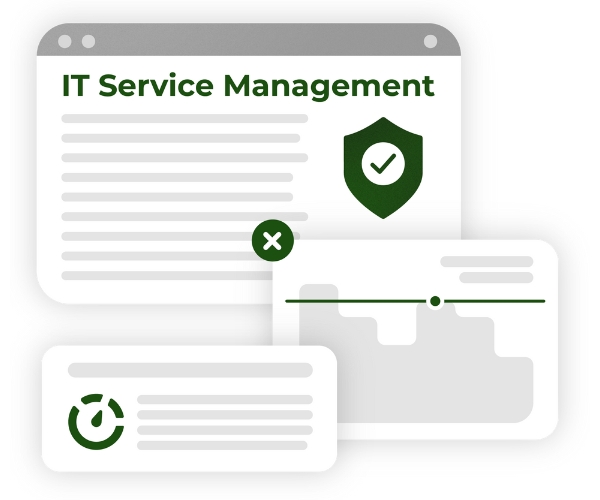 Features of our system include:
Maintenance is a necessary component of any business computer system or network. Each individual desktop computer and server has needs that must be met to keep them running optimally. It's easy to overlook this maintenance and as a result, systems can perform slowly or have issues that seem to come out of nowhere. By regularly addressing the many items that need attention on every computer, performance and reliability can be counted on over the life of each system.
We can create a schedule of maintenance tasks and implement them to keep you as efficient with your computer systems as possible.