Block
About Us

Since 2003, Technical Resource Solutions LLC has positioned itself to be a full-service technology service provider by offering managed IT solutions to companies both large and small in a way that frees up management and employees to focus on what really matters: their customers and getting work done. The team provides direction and implementation of hardware and software solutions, including desktop and laptop computers, onsite servers, cloud services and email systems for employees on a safe and secure network, plus monitoring and backup services to ensure everything runs smoothly.
Beyond infrastructure, TRS also offers custom website design, development, SEO and digital marketing automation. This fully-integrated portfolio of technology related solutions is tailored to fit the needs of each and every client.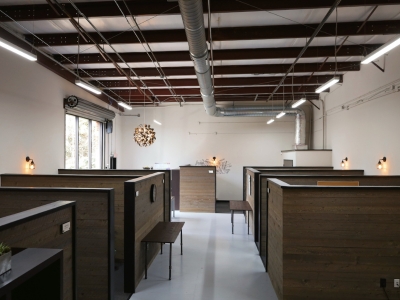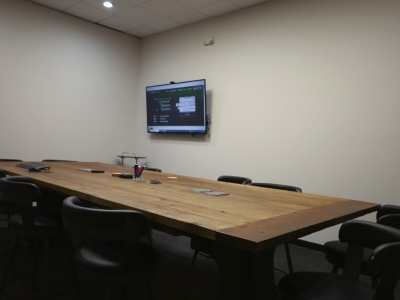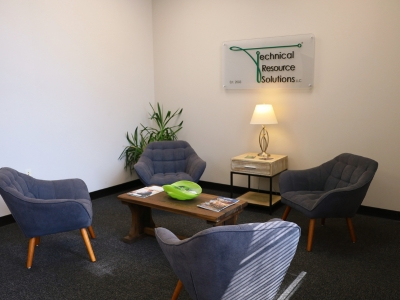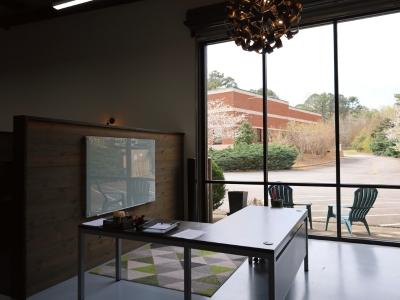 Arlene Dickerson
Chief Executive Officer & Co-Founder

As the CEO of Technical Resource Solutions, Arlene's goal is to successfully provide a solution for each client that is appropriate for their unique needs. Every business is different and thus potentially requires a different approach for IT services, digital marketing, or a website. Arlene works diligently to establish creative balance for TRS clients and employees as she believes this to be the key for maintaining a thriving business environment.

"It's important to me not only to provide clients with the resources they need to succeed, but to also create an environment in which our employees can collaborate and grow."
B.A. Business Administration
Traveling
Home Design & Improvement
Genealogy research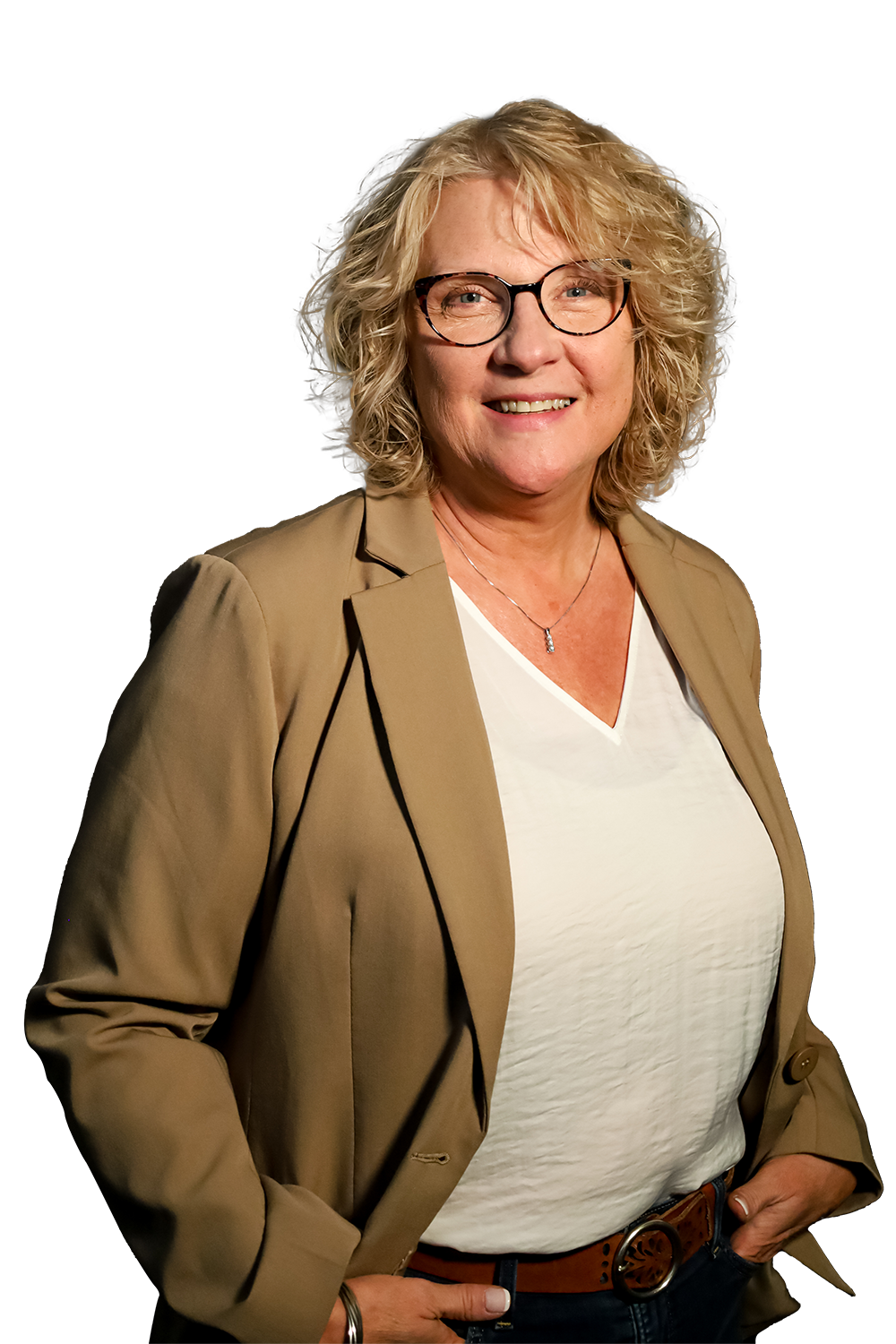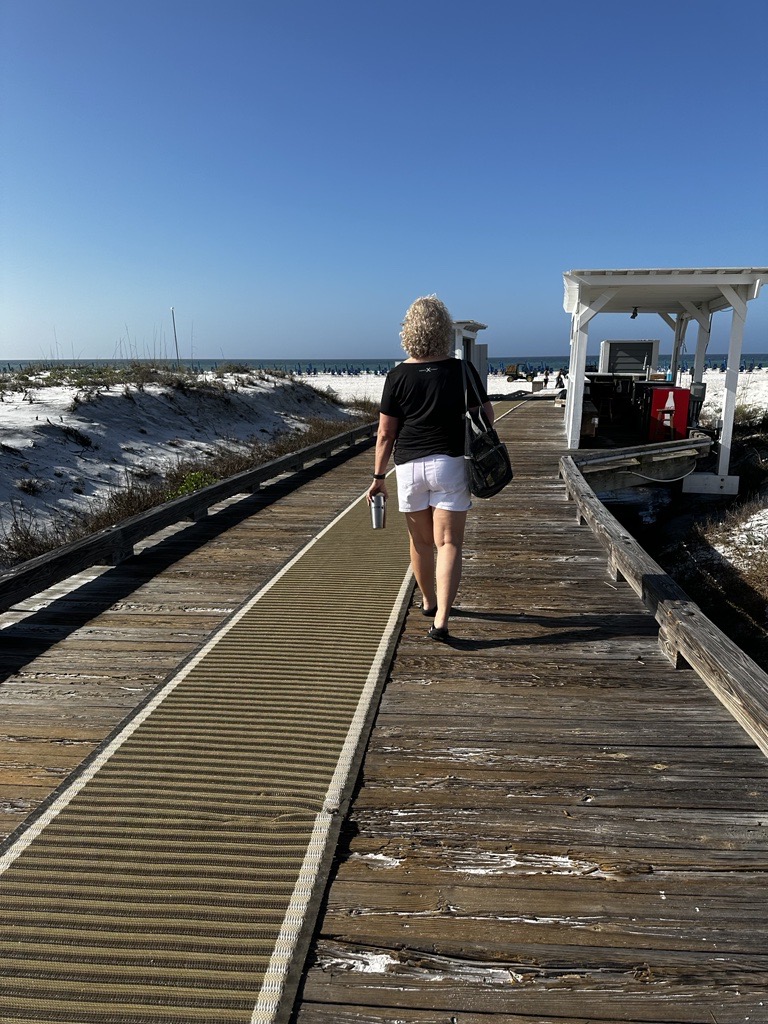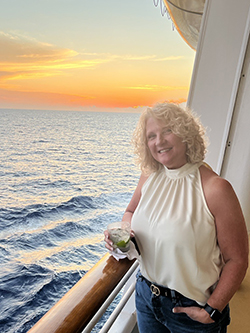 Scott Lavelle
Chief Technology Officer & Co-Founder

As the Chief Technology Officer of Technical Resource Solutions, it was Scott's goal to help make clients successful. Technology is vital when running a business, and he took pride making that process possible for our customers. Scott and Arlene worked together to build Technical Resource Solutions from the ground up to be the company it is today.
Drums were Scott's passion, and in his free time he enjoyed playing a variety of instruments and mixing music.
Scott passed in August 2021, but his legacy lives on as Technical Resource Solutions continues to maintain the high standards of support the company was founded on.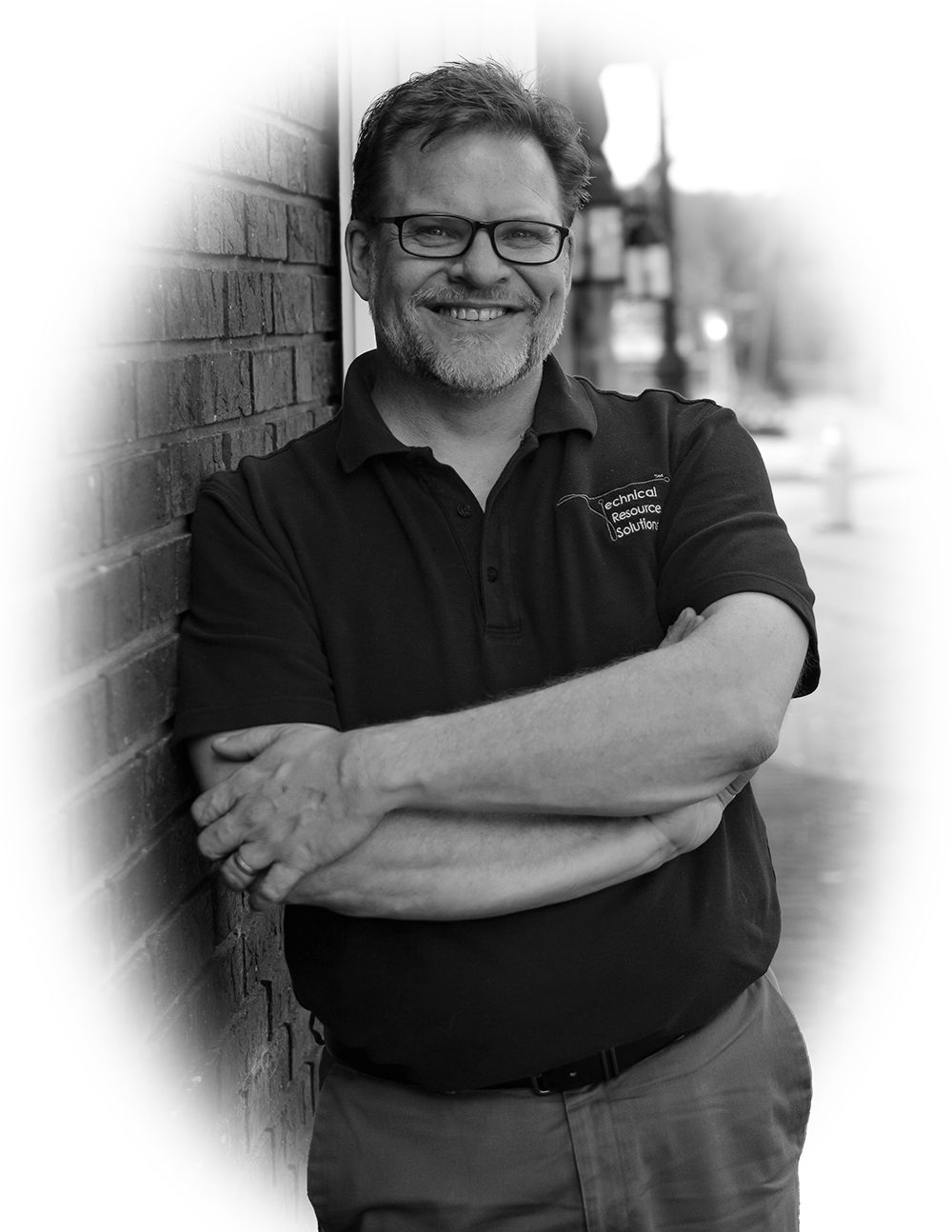 David Lee

David has been with the company since 2010. He began in IT while working on a coffee company's server and then started working for TRS as desktop support, working his way up to Information Technology Director. His goal is to make sure everyone is satisfied with the solutions we provide. He also evaluates systems and make recommendations on necessary updates.

"Technology is constantly evolving, and while the latest and greatest isn't always necessary, there are certainly improvements that should be made to outdated systems."

Microsoft Certified Technology Specialist
Road trips
Reading
Spending Time With Family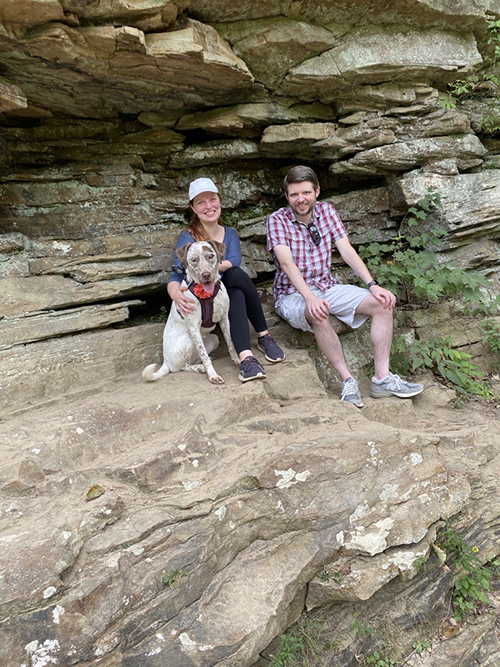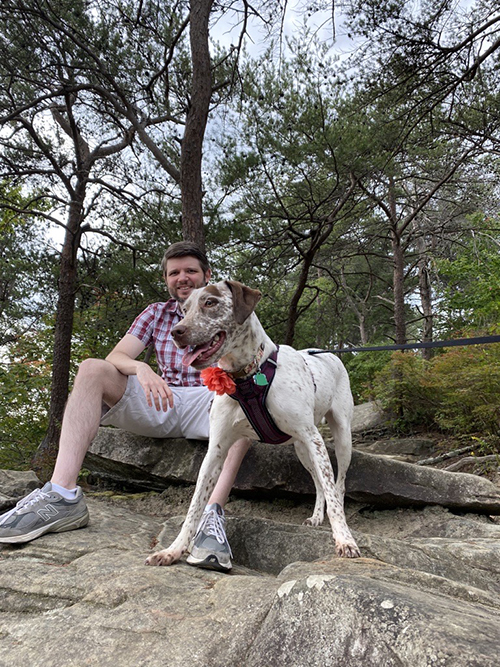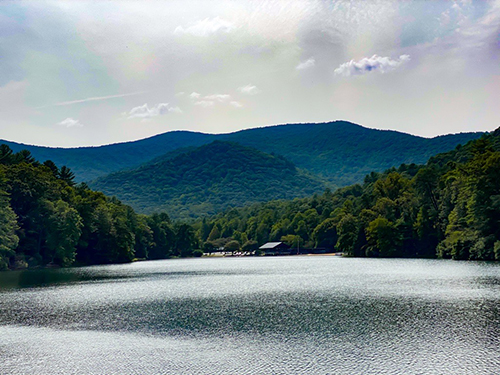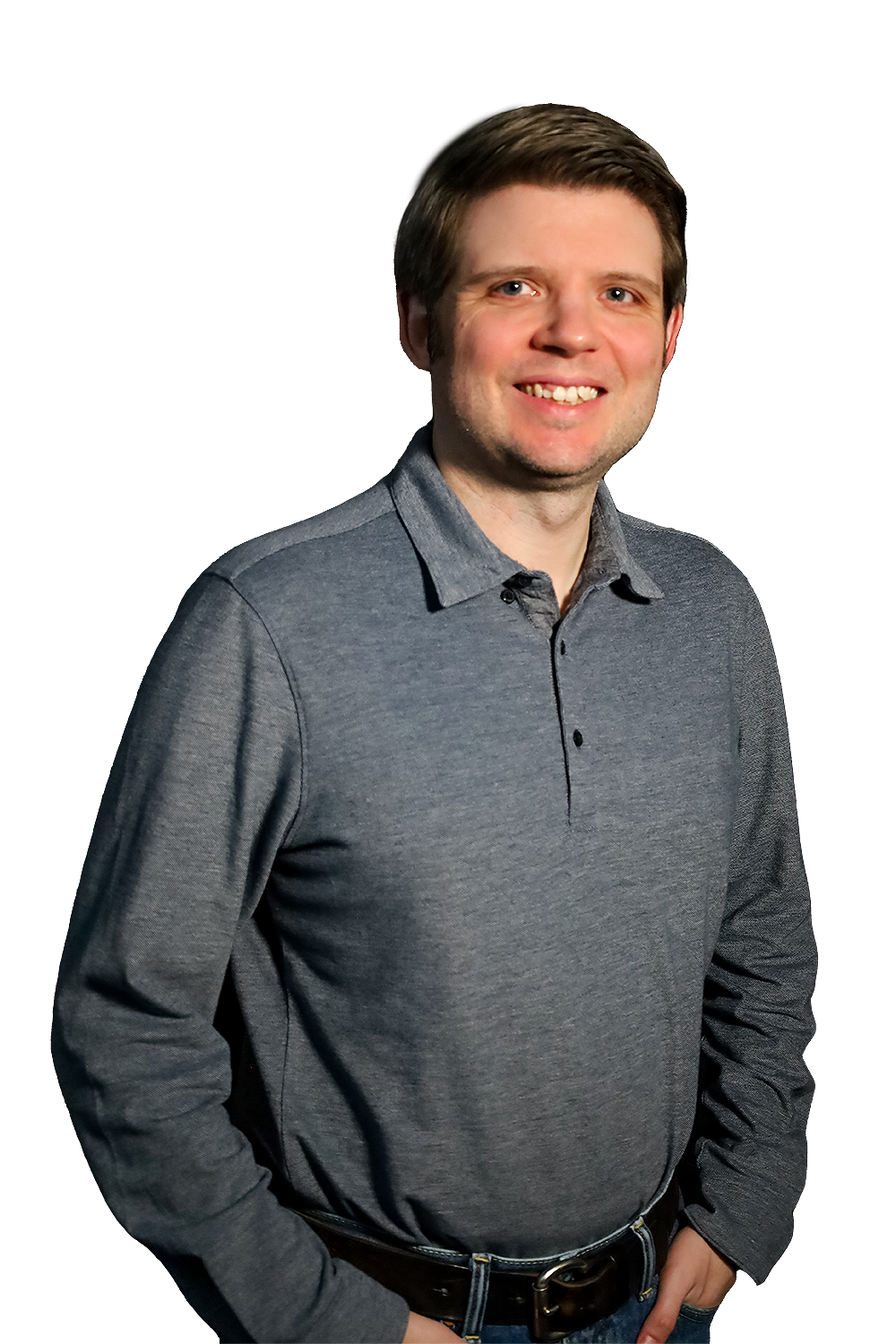 Harrison Jones

Harrison enjoys working in IT because it opens so many opportunities to keep learning and growing in the technology field. This led him to make the decision to work towards his degree in management information systems. He became part of the Technical Resource Solutions team the summer of 2019, and has worked his way from Technology Specialist to IT Manager.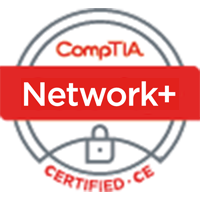 Hiking
Snowboarding
Tennis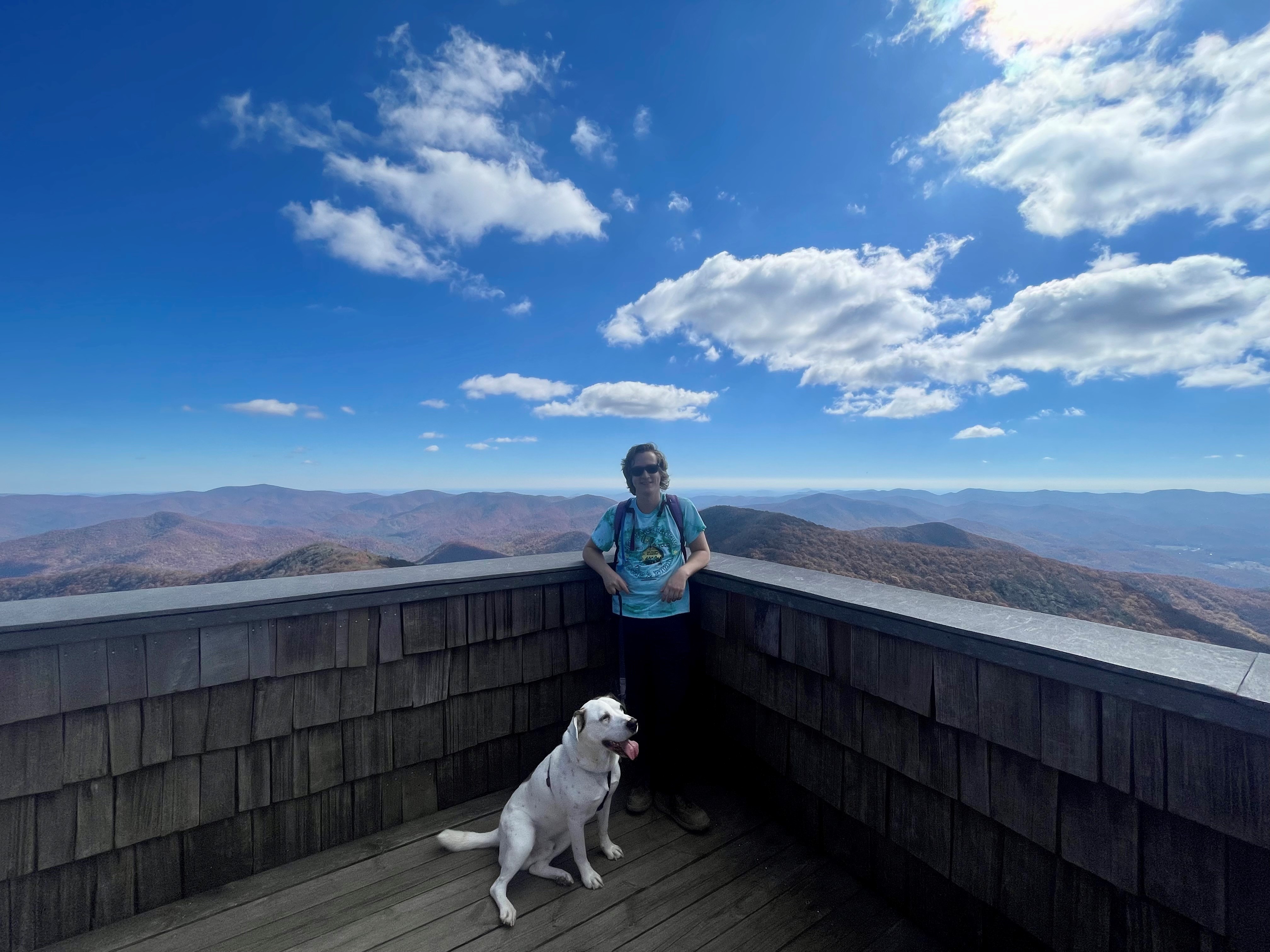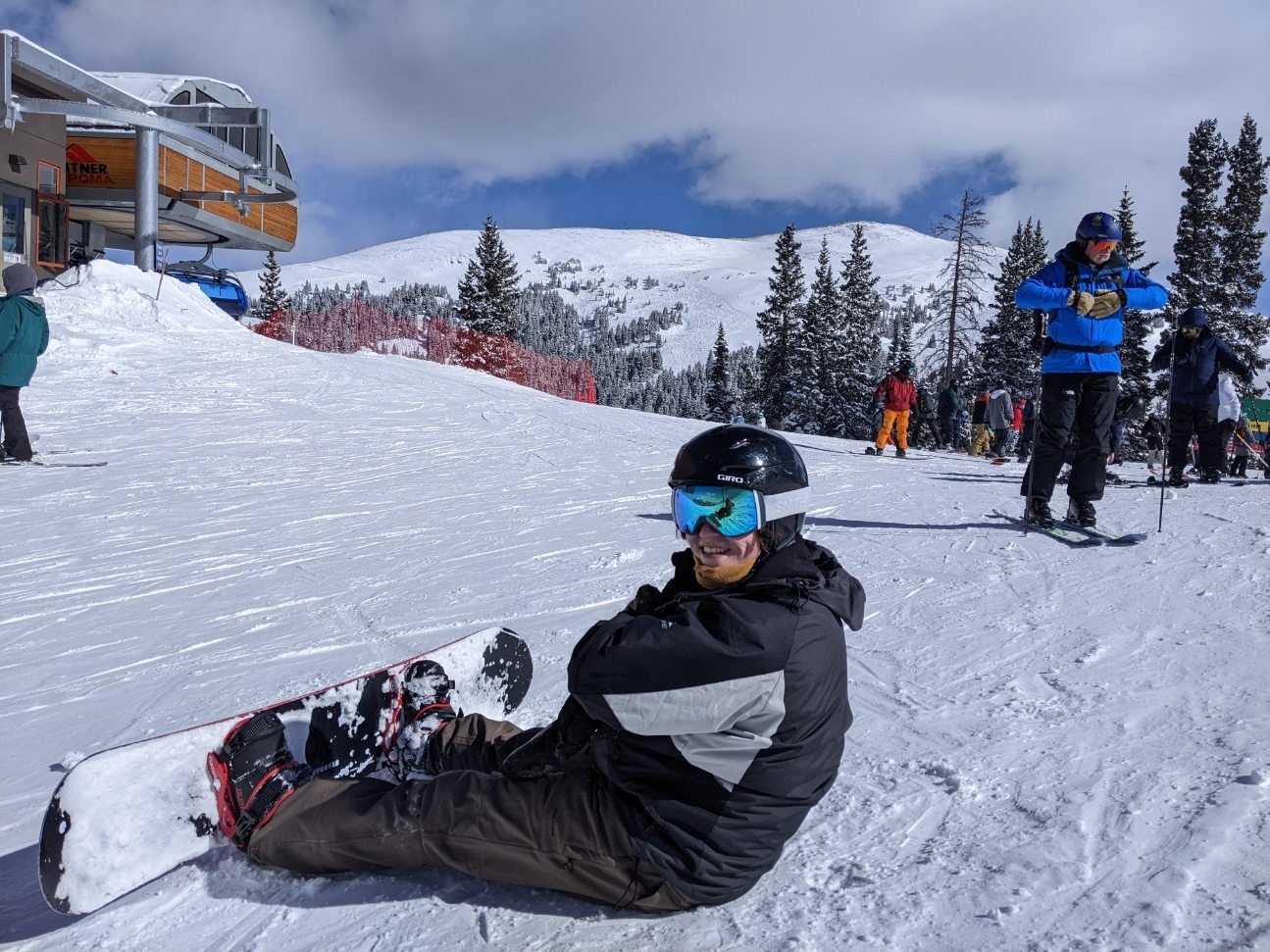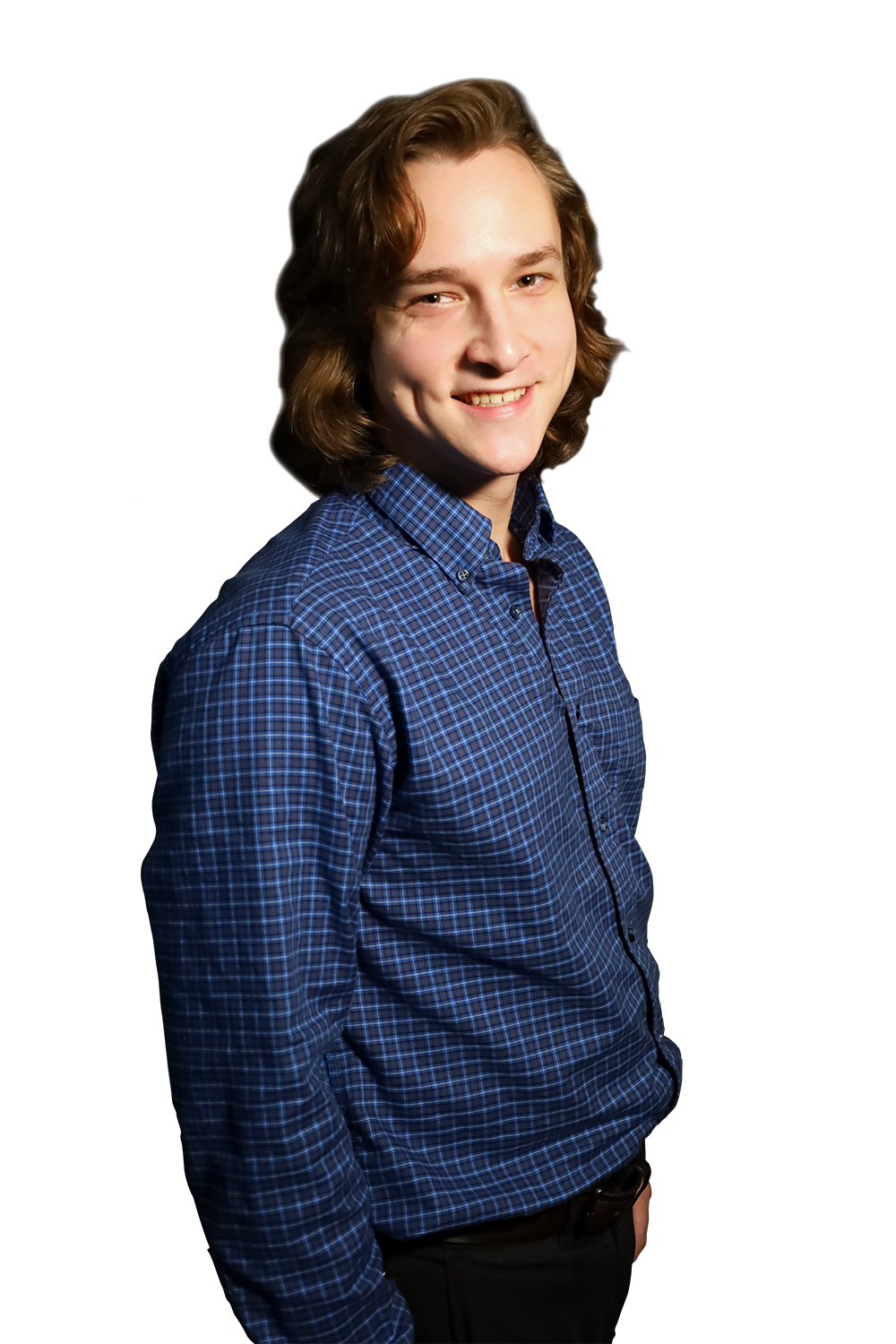 Garrett Jaennette

It all started at around 12 years old when Garrett's best friend's father, a network engineer, took the time to mentor him about technology. He eventually took on the role of personal IT guy for all of his friends. Since then, he has been working towards his Network+ certification, with the eventual goal to complete the CompTIA trio with A+ and Security+ certificates. Garrett has real-world experience across a variety of industries.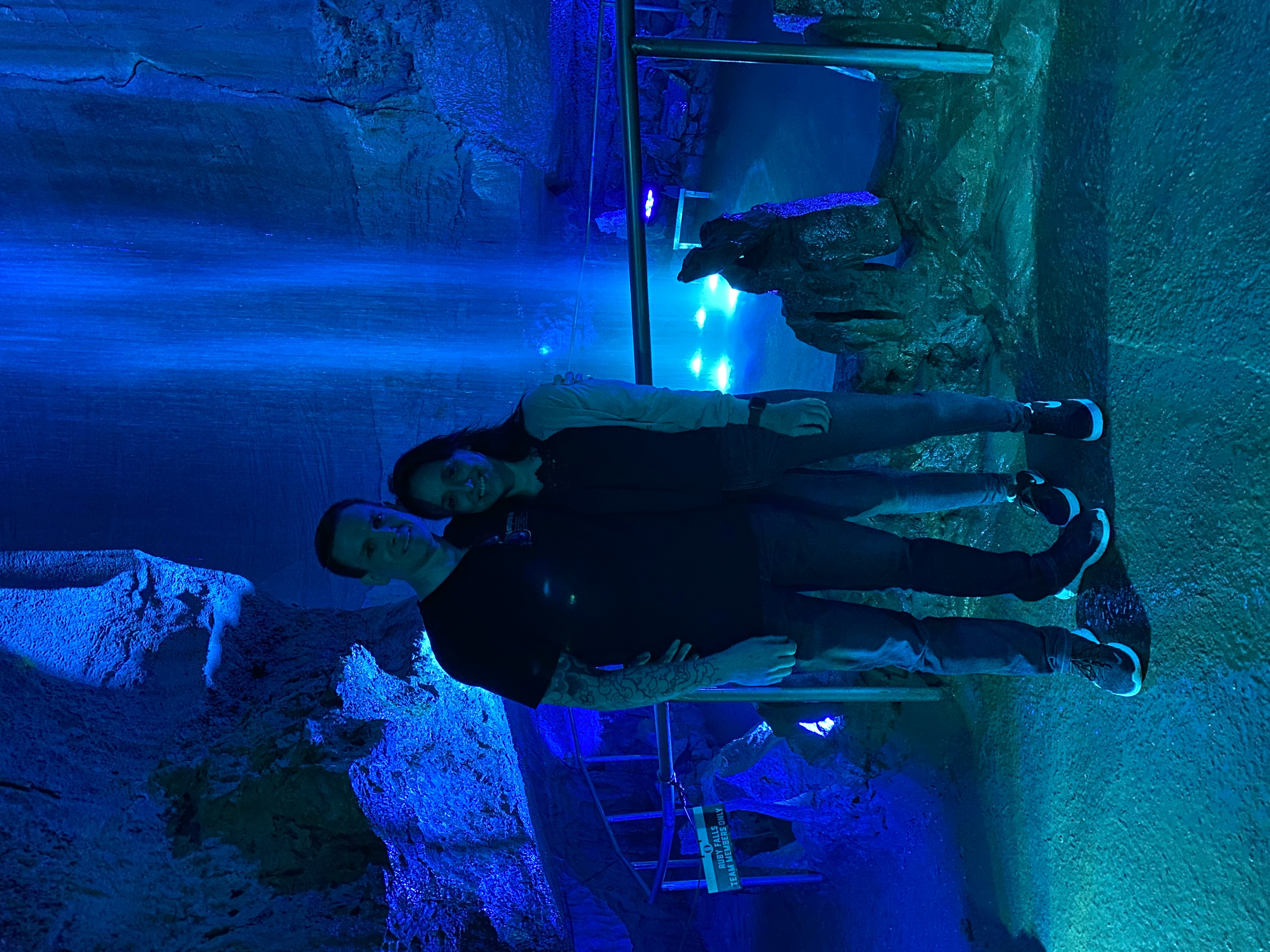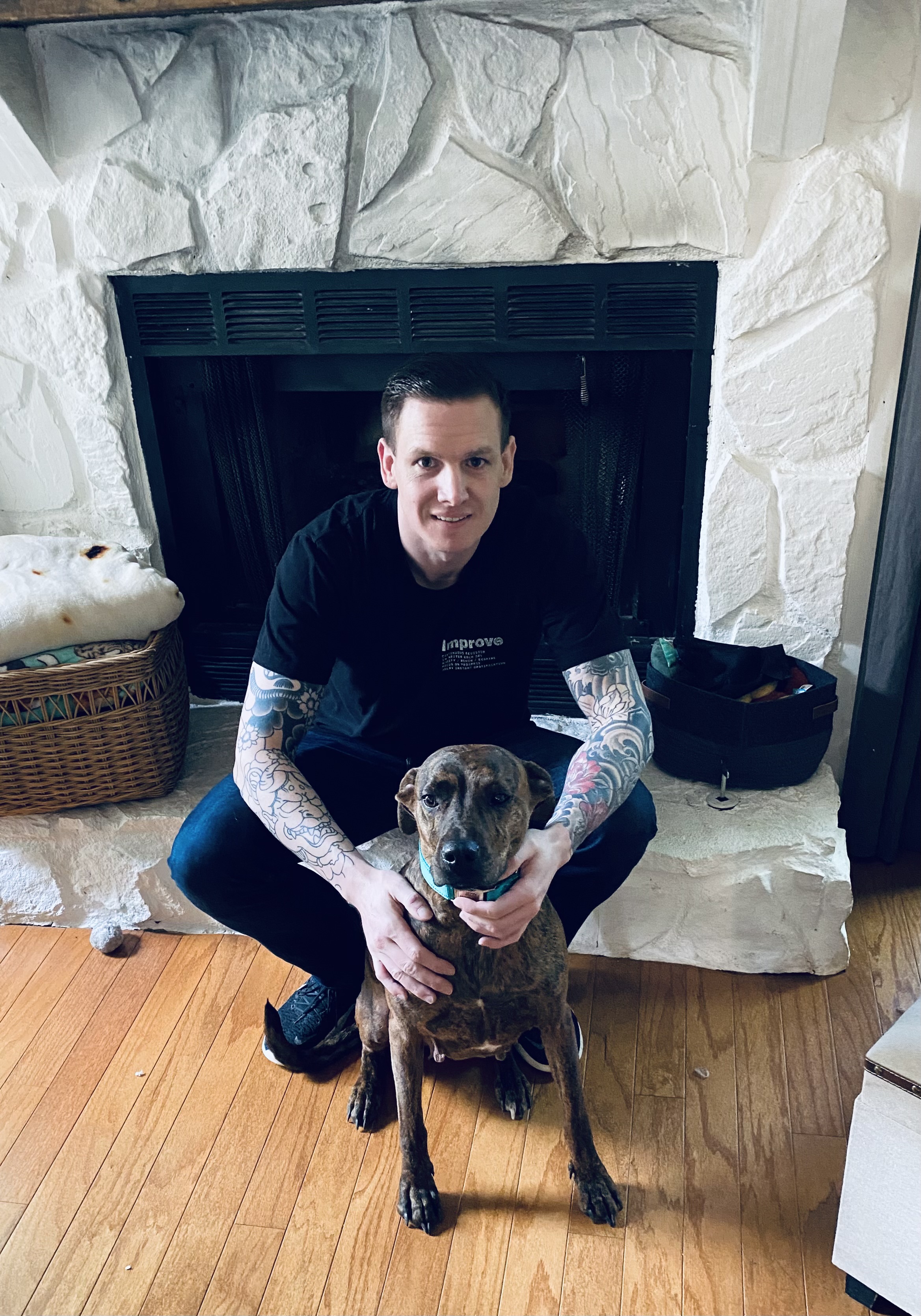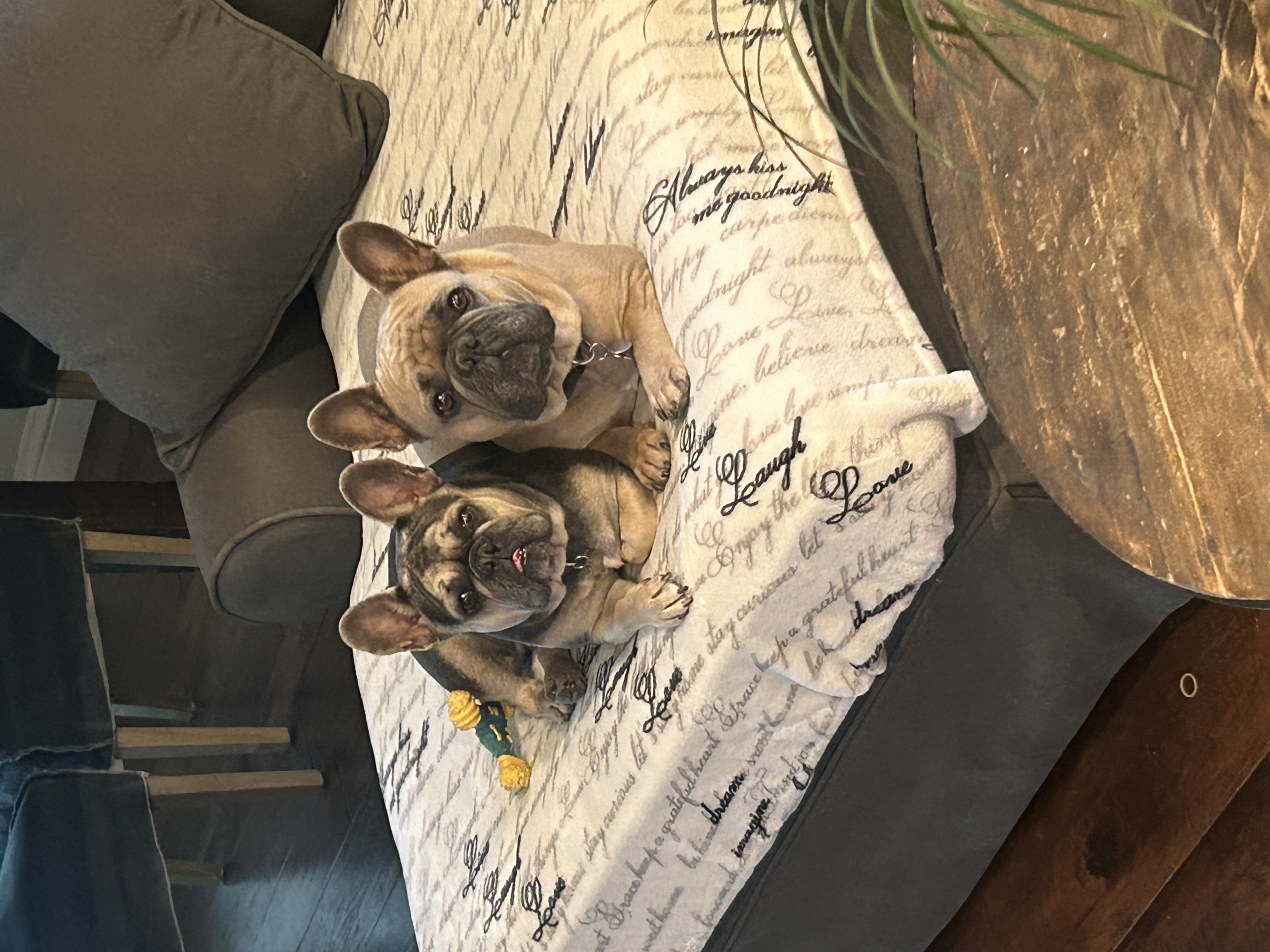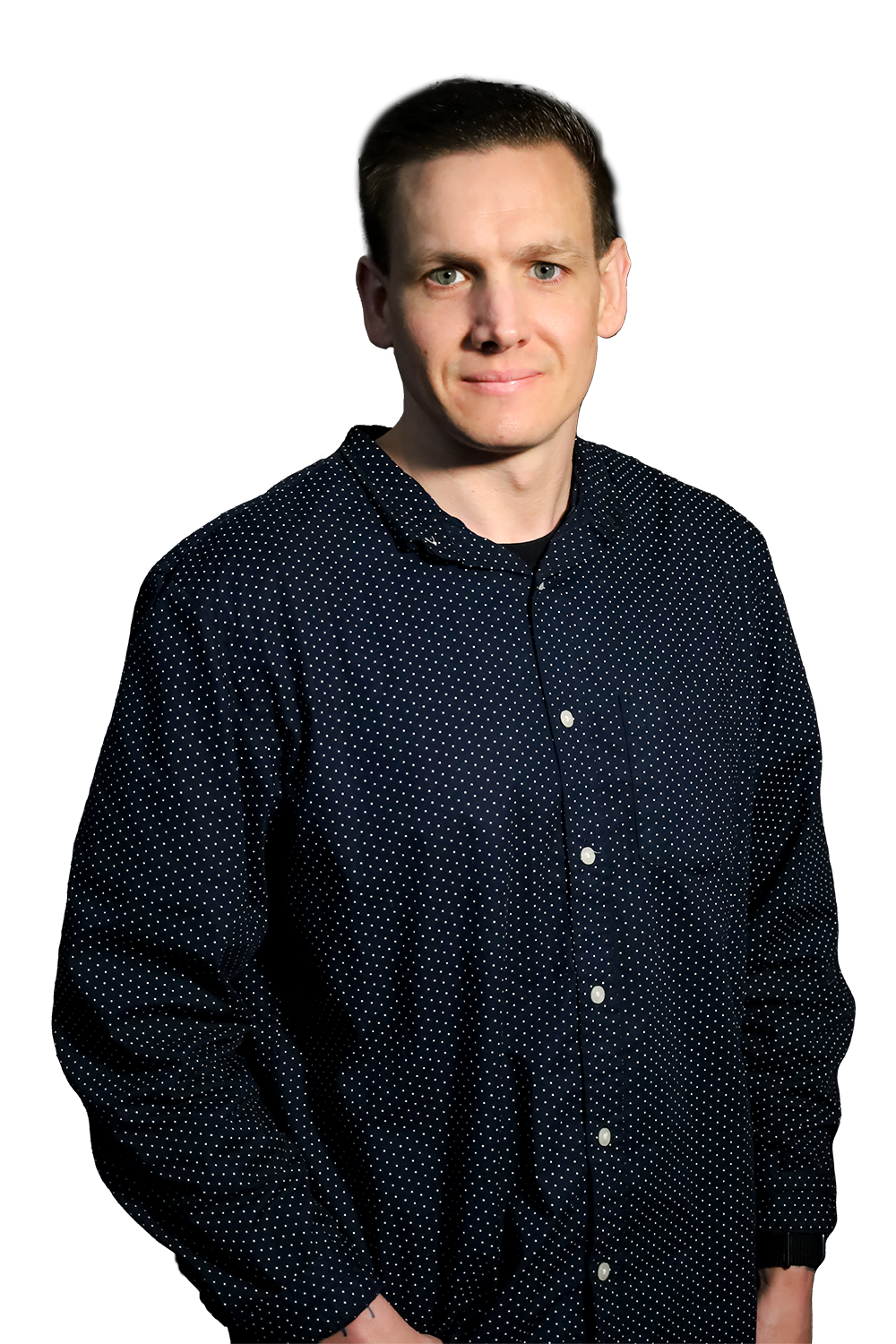 Joseph Hogg

While some prefer to keep their professional and personal passions separated, Joe feels they are one-in-the-same. His goal is to promptly solve problems for customers and to do so with a smile on his face. Technology can be frustrating, so he believes in keeping a positive attitude while helping our clients. Joe's experience in customer service, programming, and management all make this position the perfect fit. Joe is currently working on his Network and A+ certifications, and can't wait to have additional skills to offer to our clients!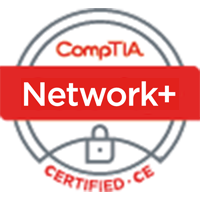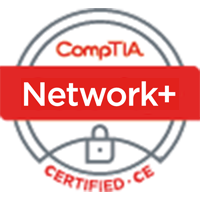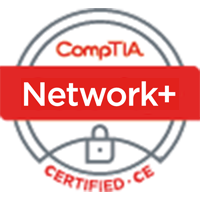 Video Games
Building Servers
Fixing anything that's broken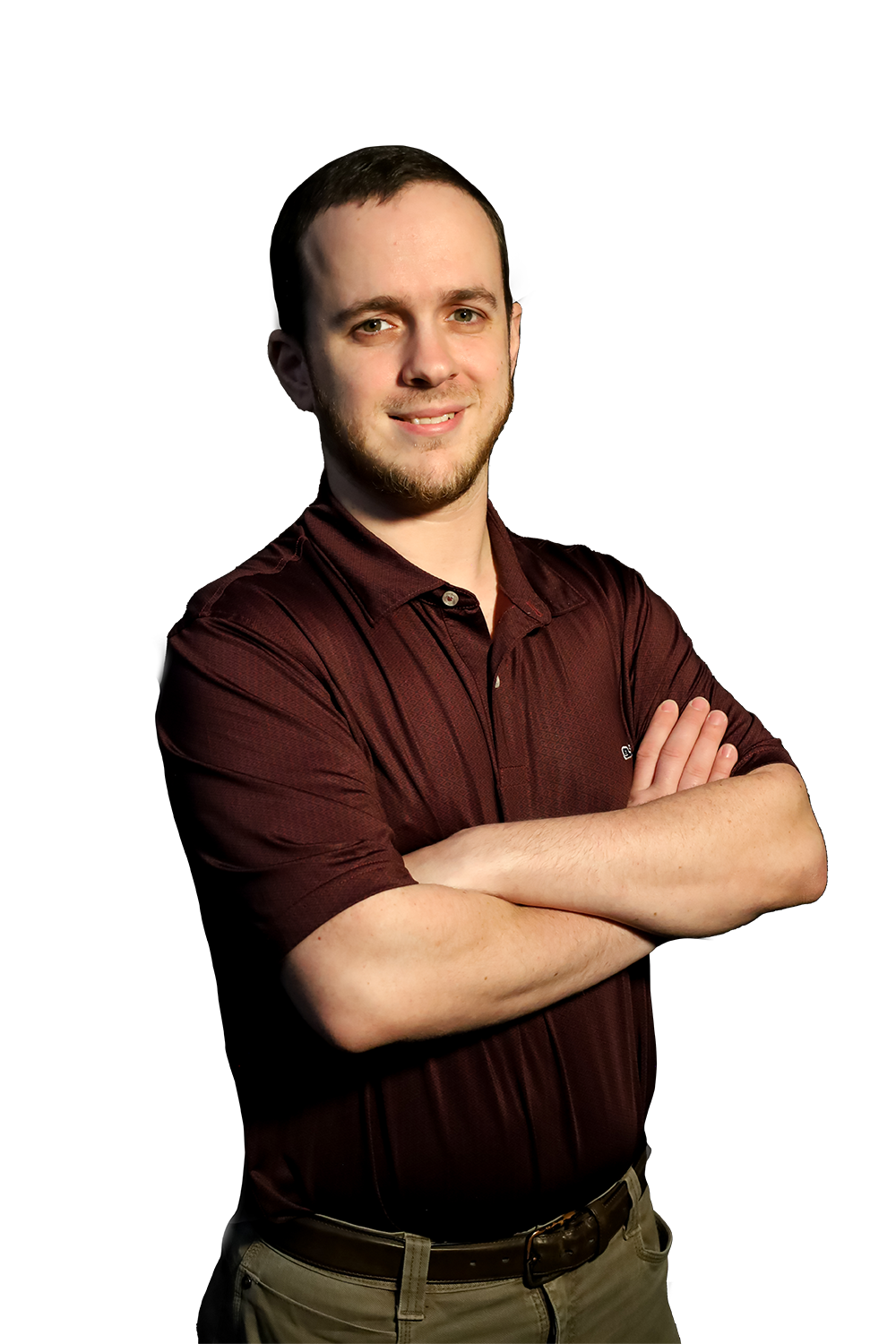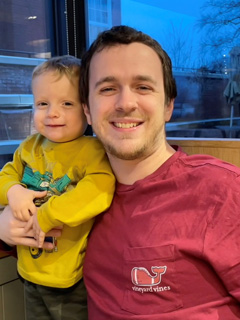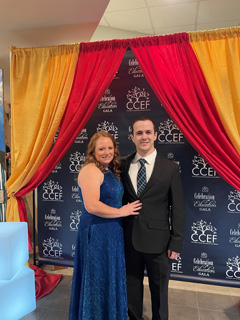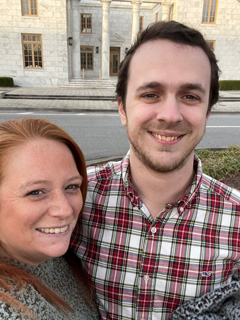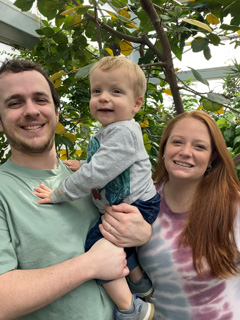 Tucker Jones

Tucker began crafting his design skills over a decade ago, putting a focus on metacognition – thinking about your thinking. He believes it is extremely important to know why, as a creator, you create things to look, read, and feel certain ways. This led him to become certified in Photoshop CS6 by Adobe in 2016. In college, he quickly learned the importance of writing and the many ways you can utilize effective communication. Focusing on multimedia journalism and film theory at Kennesaw State, he not only expanded upon his writing abilities, but began to understand different modes of digital communication and how to utilize them.

Thrifting
Collecting Records
Cooking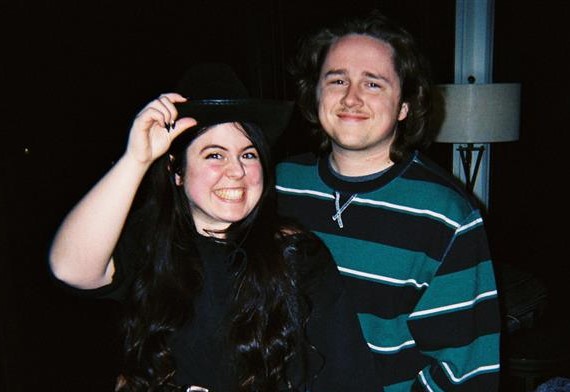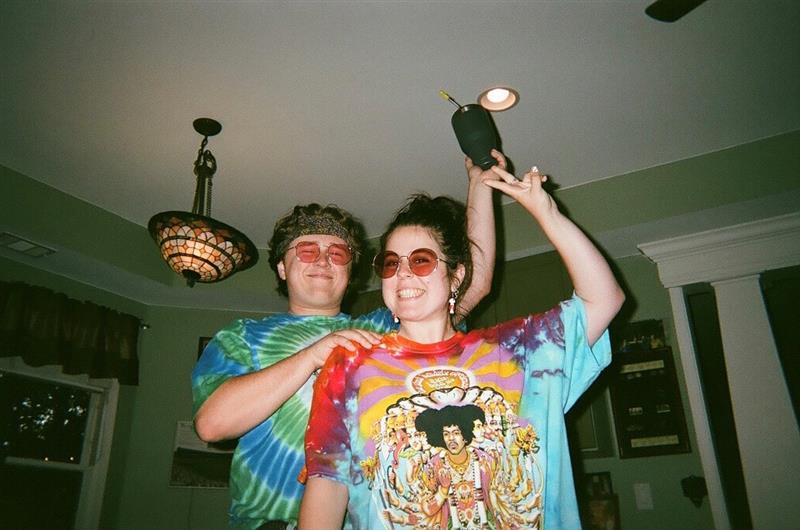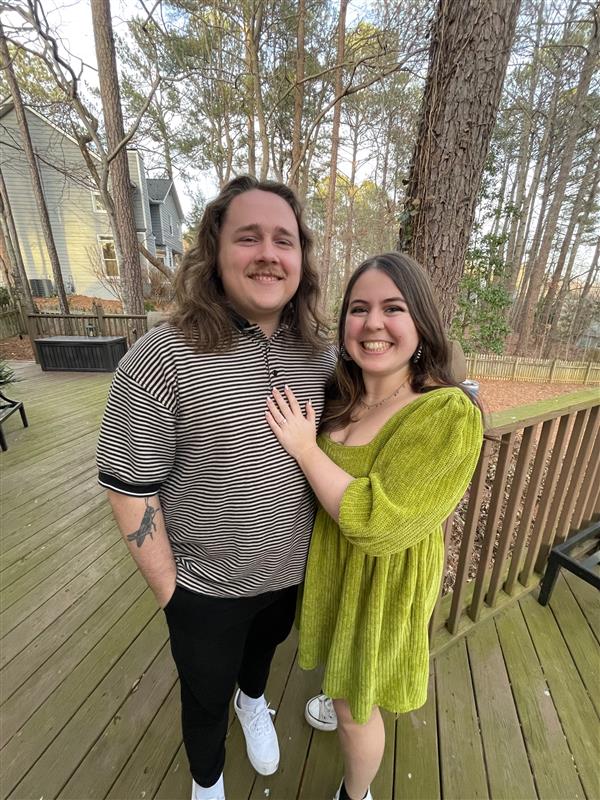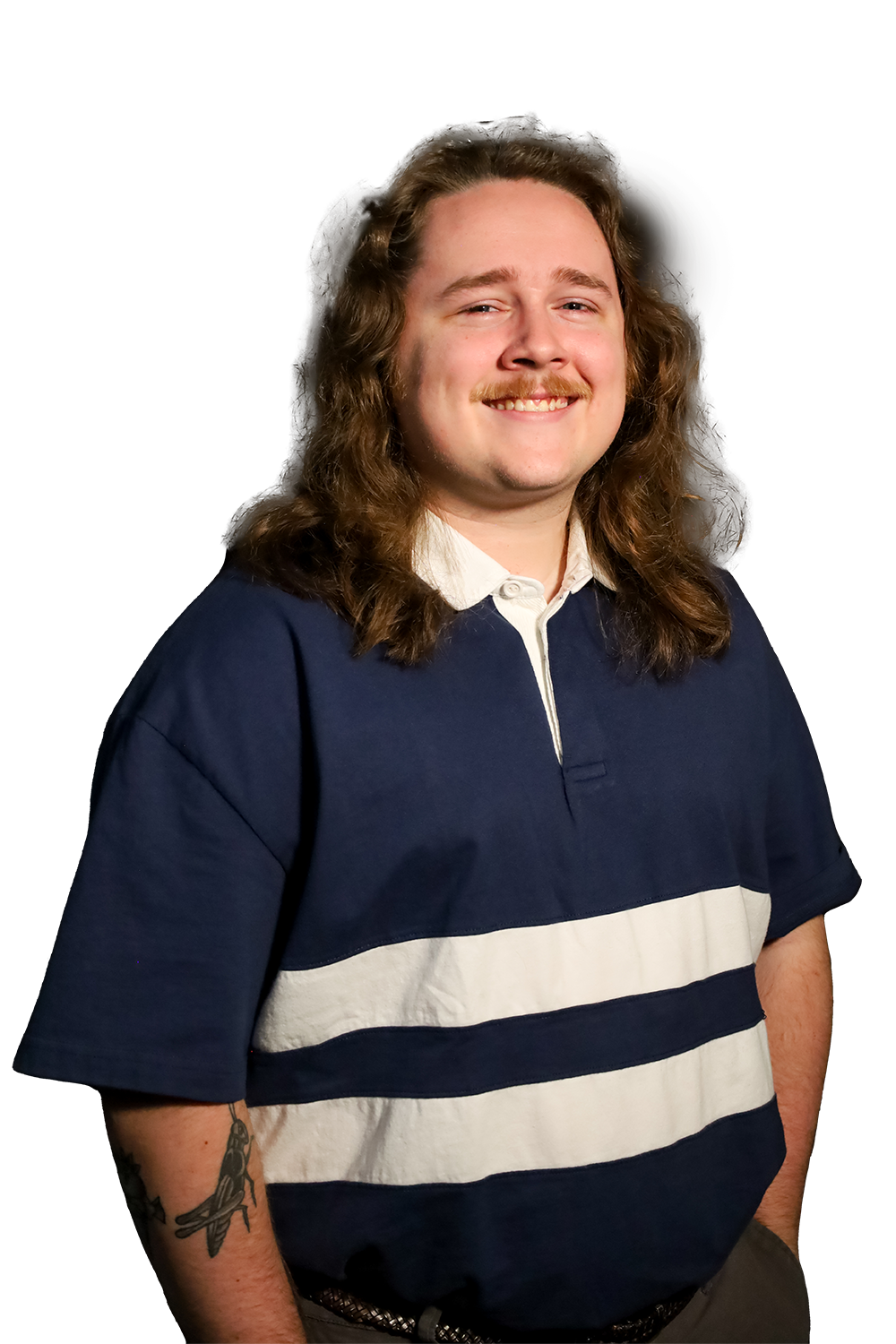 Kathy Neill

Most people know her as the Office Manager, but around the office Kathy is known as an overall helper. She loves to be able to assist in countless ways to improve productivity and workflow here at Technical Resource Solutions. With experience managing departments, to working in a high-volume production industry, she has crafted her ability to effortlessly multitask.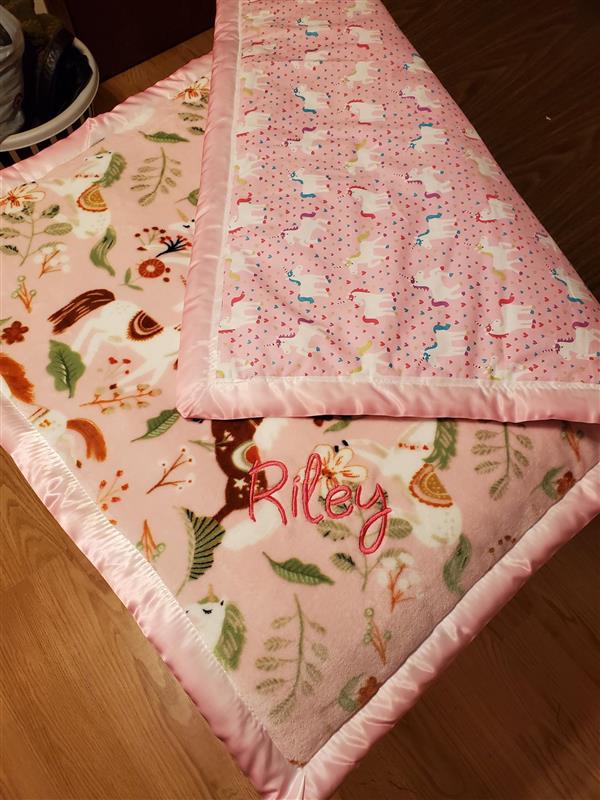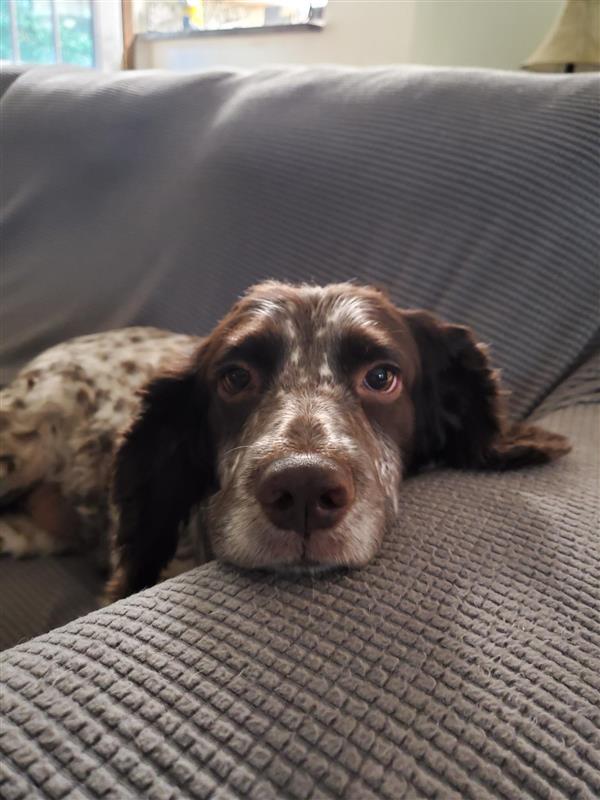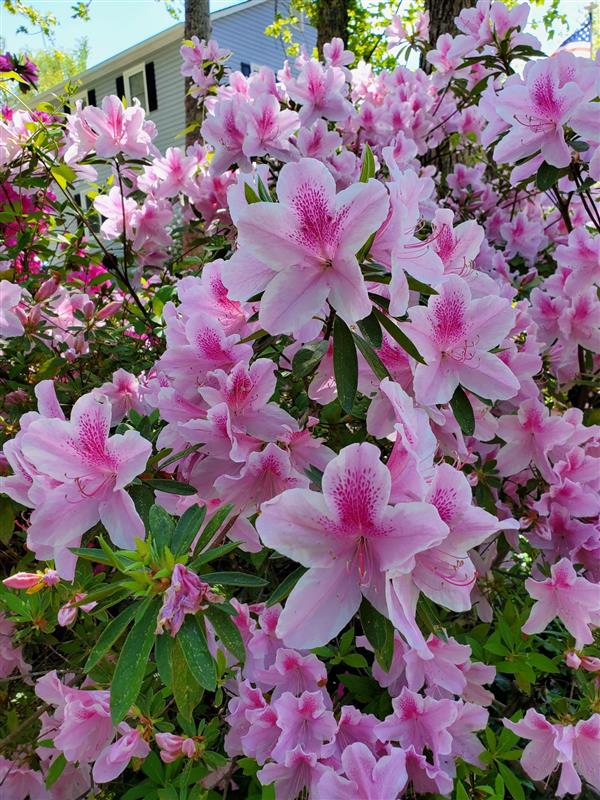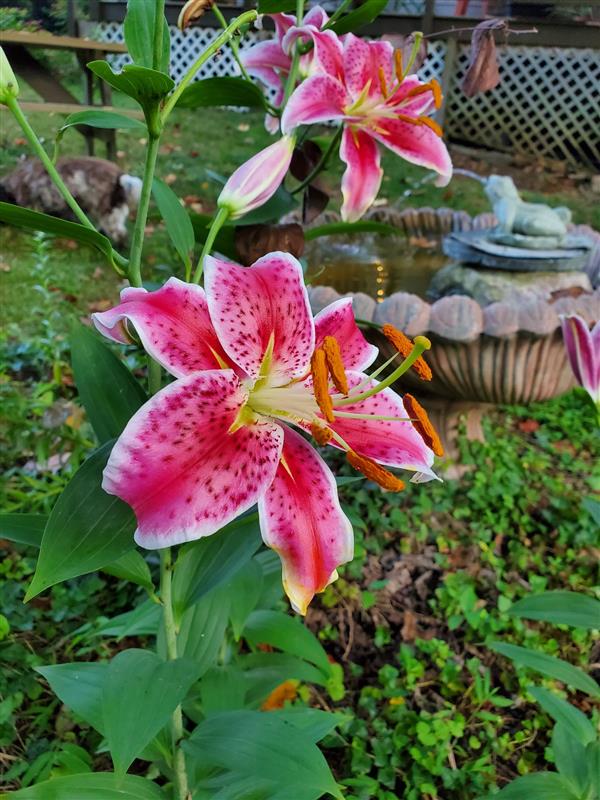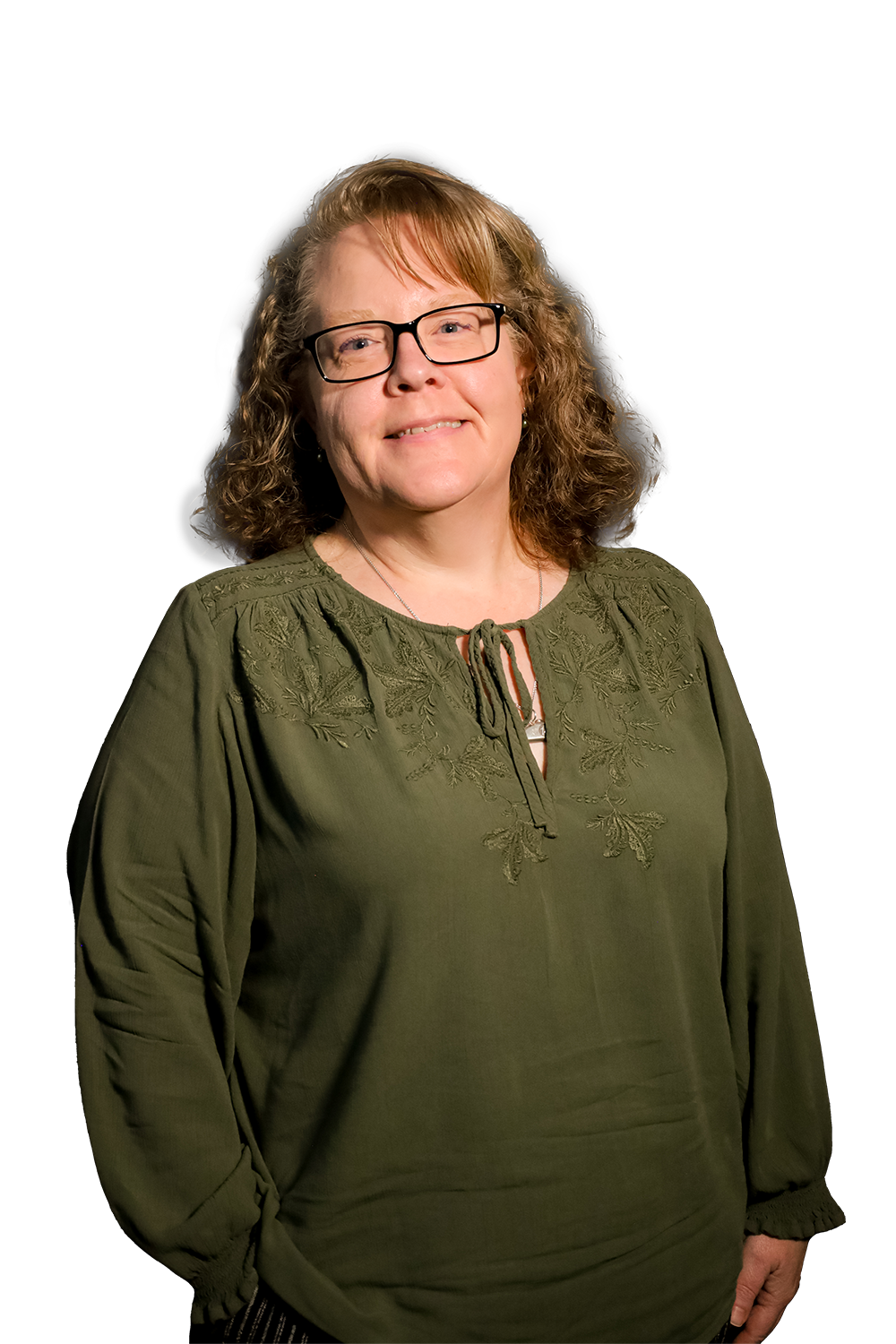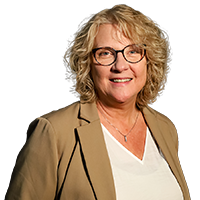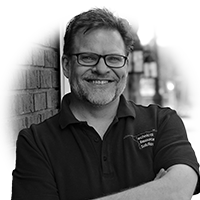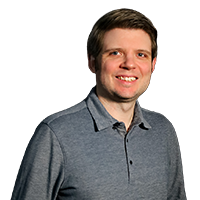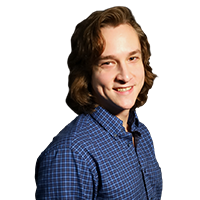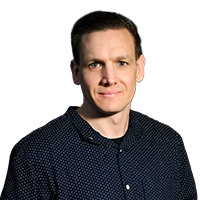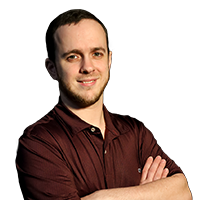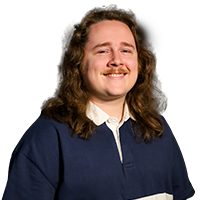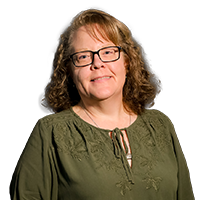 Block
Our Space

Located near the heart of downtown Woodstock, Georgia, Technical Resource Solutions is convenient to Highway 92 and Interstate-575. Schedule time to meet with us in our spacious conference rooms or in 2aT Studio, or schedule a time for us to come to you!
Template and Custom Websites
2aT Studio

It's no secret that the internet is becoming more and more reliant on multimedia communications every day. Between long-form video, video shorts, podcasts, photos, animated GIFs, and more, multimedia has taken hold of the forefront of entertainment, news, and marketing. At 2aT Studio, our in-house production studio, our experienced multimedia production team can help you achieve your multimedia marketing goals with a wide range of capabilities. Whether your project requires a standalone product, a series of products, or live-streamed audio or video, the TechnicalRS team is here to help!
Video Production

Did you know? The average internet user spends about 7 hours per week watching video content. According to a recent study, 8 out of 10 respondents purchased a product after seeing a video about that product. Video marketing is an extremely powerful tool nowadays, and TechnicalRS can help you get started right away! Our talented video production team can advise, film, edit, generate scripts, and direct video you can use on social media, internet advertising, and more!
Studio Photography

It's said that a picture is worth a thousand words, and this is still the truth in the age of digital marketing. Professional photographs can help to form a connection with your potential clients, establish credibility for your product, or simply show people where you are. Our team can take photos of your team or products from right within our studio, or we can come to you for both still and 360° photos and videos for immersive, virtual and augmented reality experiences.
Professional Audio

Even among video production projects, studies have shown that audio quality leaves more of an impression on audiences than video. Whether you're recording an audiobook, podcast episode, or voice-over for a video project, the TechnicalRS team can help you complete your goals. Our team will work with you to record your audio project and master it in-house for a variety of applications, such as audio streaming, radio commercials, and more.
Ursula B.

I have worked with David Lee at Technical Resource Solutions for years. I appreciate his knowledge and customer service. Every time I have an issue he is there immediately to help. He even assists me and gives me advice when I buy a new computer. I ask him for recommendations and he puts together a very comprehensive list for me on what to to order and where. He has never disappointed me. Great company and I highly recommend them.
Christopher L.

" Very responsive organization which takes the time and care to handle our IT issues correctly, quickly and professionally."
Cherokee Women's Health Specialists
Sue L.

"Arlene, Scott and their team are very friendly and well educated in their areas. I've enjoyed working with them and the fact they take the time to educate you as to what and why things are done was the selling point for me. As a master of my craft I don't have the knowledge of computers and website design or how to get noticed in the web world. TRS takes the guess work out of all that and helps build your business up."
Healing Palms Massage Therapy
Glenn W.

"This is the best computer systems company I have ever had the privilege of working with. These guys are always on their "A" Game and they are super problem solvers !!!"
Corey S.

"I've used TRS for several years and have been very happy with their service. They are easy to deal with, knowledgeable, and friendly. Our network is working properly and efficiently for the first time in years, thanks to TRS. They've also helped us with our website marketing and SEO. We are now getting more traffic to our website. I recommend TRS to anyone who is looking for a local IT company you can trust."
Doug W.

"I highly recommend Arlene and Scott with Technical Resource Solutions. They built my website and are a pleasure to work with. They are experts at web design, search engine optimization and IT support."
Slide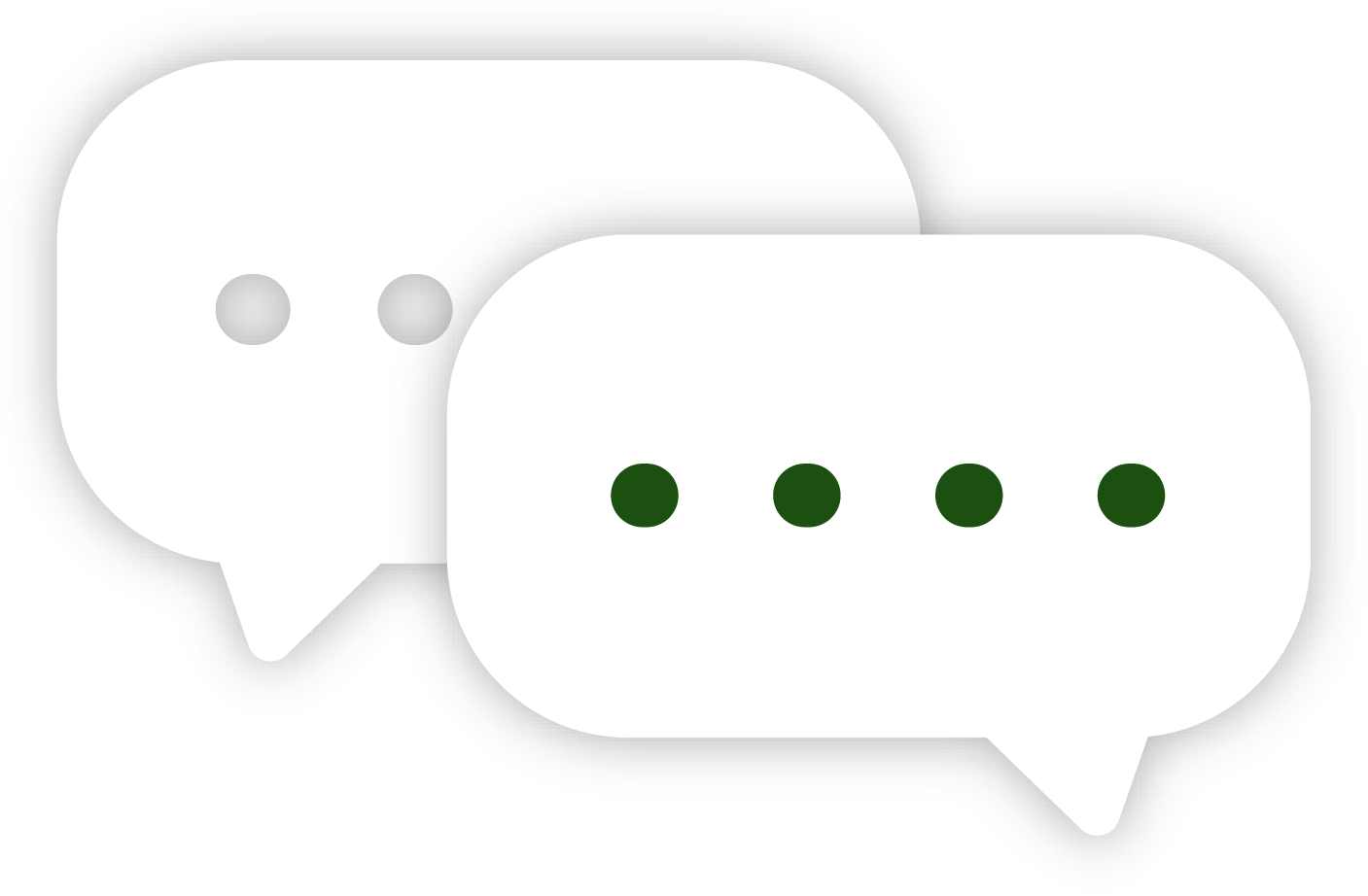 Let's discuss a unified technology strategy for